CORONAVIRUS UPDATE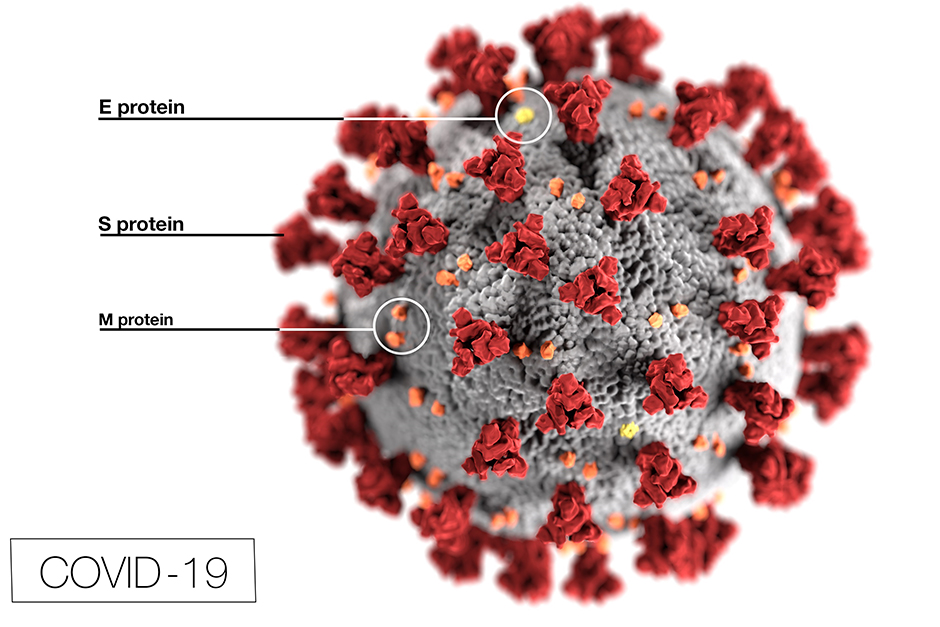 Following significant changes announced by the UK government, we have updated our Coronavirus policy to abide by the latest overwhelming advice.
It is with a heavy heart that I have to announce that McDowell & Service Dental Laboratory LTD. will be suspending operations from the evening of Wednesday 25th March.
We have, over the past many years dedicated ourselves to serve our clients and their patients but in the face of this unprecedented challenge, it is our belief that we have to ensure the safety and well-being of all our staff and as such, we must close our doors.
All work in progress will be placed on hold and once it is safe to return to operations, we will apply priority to those cases.
Although the laboratory will be closed, you can still visit our website or follow us on Facebook for any further updates.
You can also phone the lab on 02890370708 and your call will be answered.
Email: Enquiries@McDowell-Service.com
May I take this opportunity to say to you please continue to stay safe, take care of yourselves and your families and we will get through this.
Stephen Ginn RDT, MDTA Managing Director