FGDP-NI Conference 30-09-2016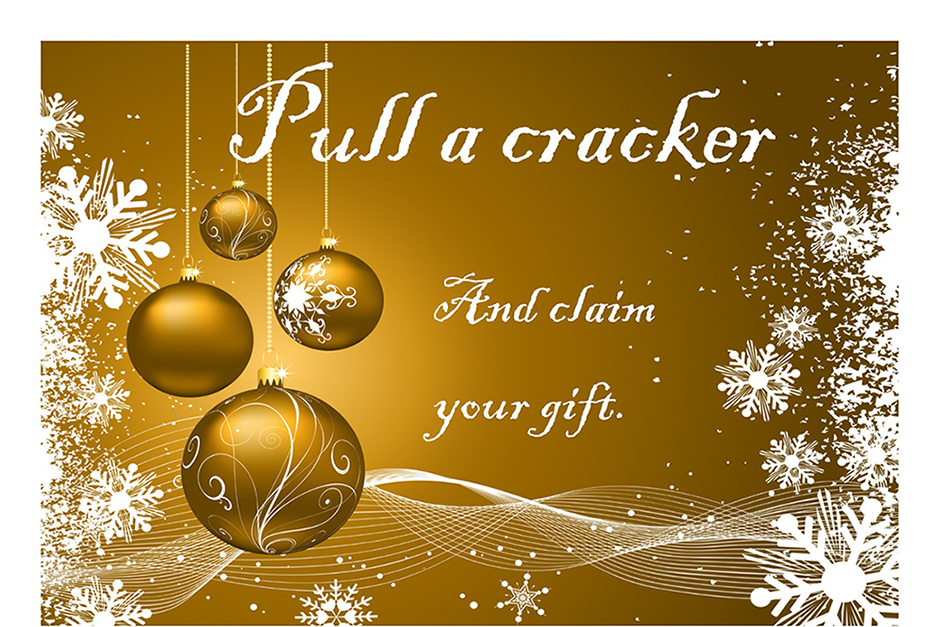 Come and visit us on our stand at the Faculty of General Dental Practice Conference on 30th September 2016 at the Waterfront Hall Belfast
PROFITABLE DENTISTRY WITHOUT A BUR.
FGDP once again bring the largest local dental conference to Northern Ireland. Aimed at the general dental practitioner it is an opportunity to support learning and development. Renowned speakers of the calibre of Martin Kelleher MSc. FDSRCPS, FDSRCS (Ed.),FDSRCS ( Eng.) Consultant in Restorative Dentistry, and Andrew Wallace BDS (QUB) MClinDent Prosthodontics (KCL) MFGDP (RCS Eng) will educate on how to ethically make the dental field more profitable with minimal invasion.
Theme of conference is Align, Bleach and Bond. Our expert speakers will take us through simple orthodontics that general practitioners can provide, how to treatment plan for success in align, bleach and bond cases, also how simply bleaching and bonding may be the solution to the patient's aesthetic needs! This will then be followed by ethical advice on how to market these treatments to make them profitable!
Programme
08.15-09.30 Coffee and Registration
09.30-10.45 Orthodontics for general practitioners
10.45-11.15 Coffee and Trade
11.15-12.45 Bleaching and whitening
12.45-14.00 Lunch and Trade
14.00-15.00 Bonding and smile design
15.00-15.15 Coffee and Trade
15.15-16.30 Ethical marketing for cosmetic dentistry
16.30-17.00 Question and Answer session
17.00-17.30 Divisional AGM