Northern Ireland Dentistry Show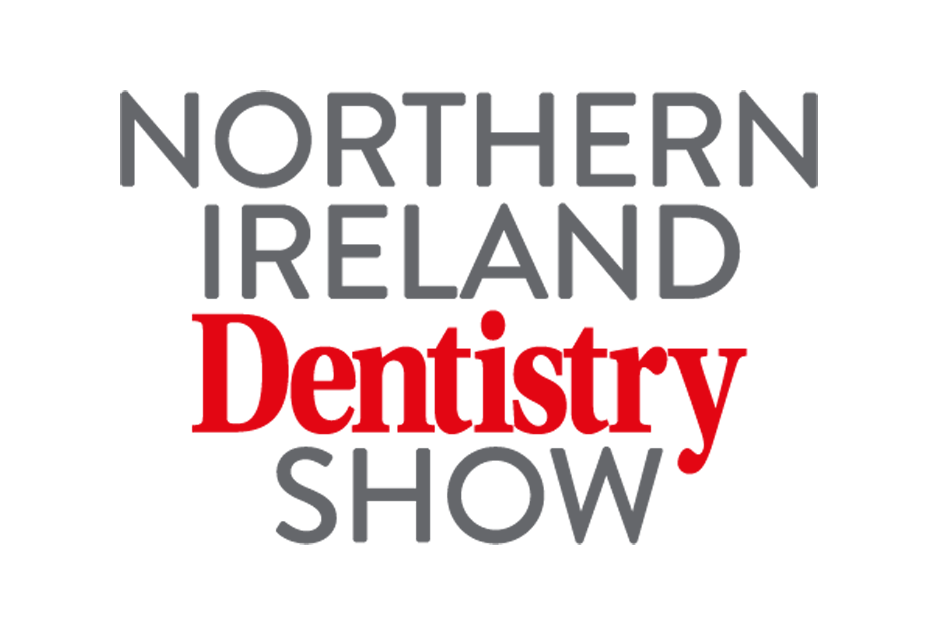 The Northern Ireland Dentistry Show is a new, free-to-attend, one-day exhibition. Aimed at dental professionals looking to keeping up to date with the latest in dentistry.
Take a look at some of the speakers! More speakers are coming soon ...
Plaque – The Reunion Rachael Lilley In this presentation, we will look at how plaque impacts us as clinicians how we can re-educate our patients about plaque and how it impacts them and their appointments.
Mindful Mechanical Preparation Dhiraj Arora The presentation will help general dental practitioners develop the necessary confidence in moving away from hand filing.
The patient journey – is it time to re-route? Lisa Bainham Everyone seems to talk about the patient journey these days. But where does it start? What's their destination? Why do they sometimes turn off and where do they go?! This presentation will deliver the answers you seek.
How to add an extra £1k per week to your turnover from facial aesthetics Harry Singh This session is focused on helping dentists add revenue to their practice through the inclusion or growth of facial aesthetics business.
We are taking extra special care to make sure that our exhibitions are safe for our delegates
We are constantly monitoring the Covid-19 situation, and evolving plans to align with the latest government guidance. All delegates, speakers and exhibitors will be updated regularly with everything they need to know.