New Model Scanning Service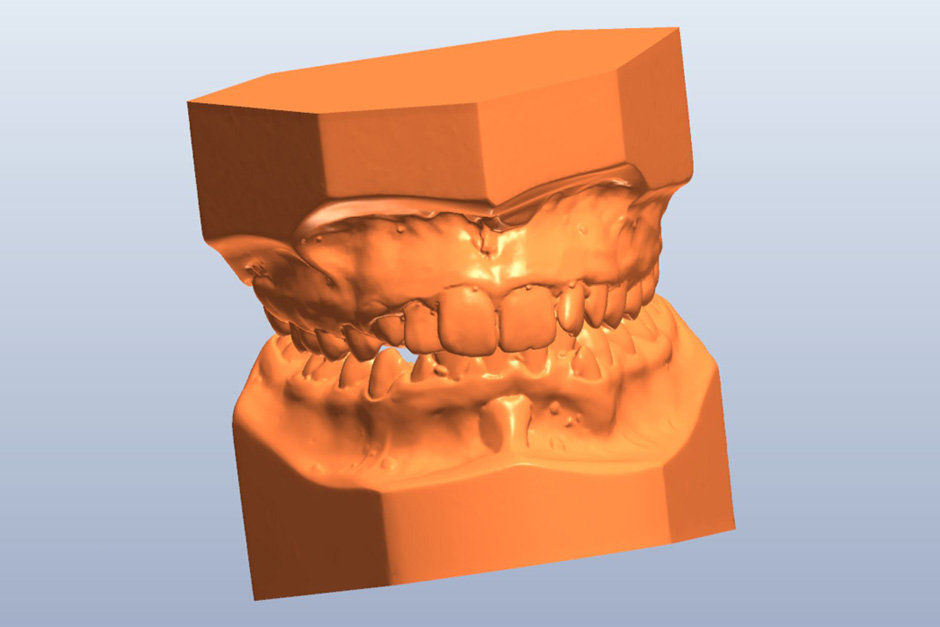 Are you looking for a new and better way to free up costly practice storage space?
We understand the problems associated with having to store patients' study and working models, for record keeping purposes, over a prolonged period of time.
We have been involved in CAD/CAM and digital dental technology for almost twenty
years. Therefore, our experienced team can offer you a solution to your model storage difficulties.
We now offer a modelscanning service to convert all your patient models into 3-D images.
We can send them back to you on a disc, pen drive or email, enabling you easy access to those images. If required we can print your 3-D models on site and deliver to your surgery.
Our new 3-D printing technology will soon bring many other exciting new product lines. For more information, contact the Digital Technology Team at McDowell & Service today.
We look forward to hearing from you.
3D Digital Model Scans