Winner of Best Laboratory Website 2017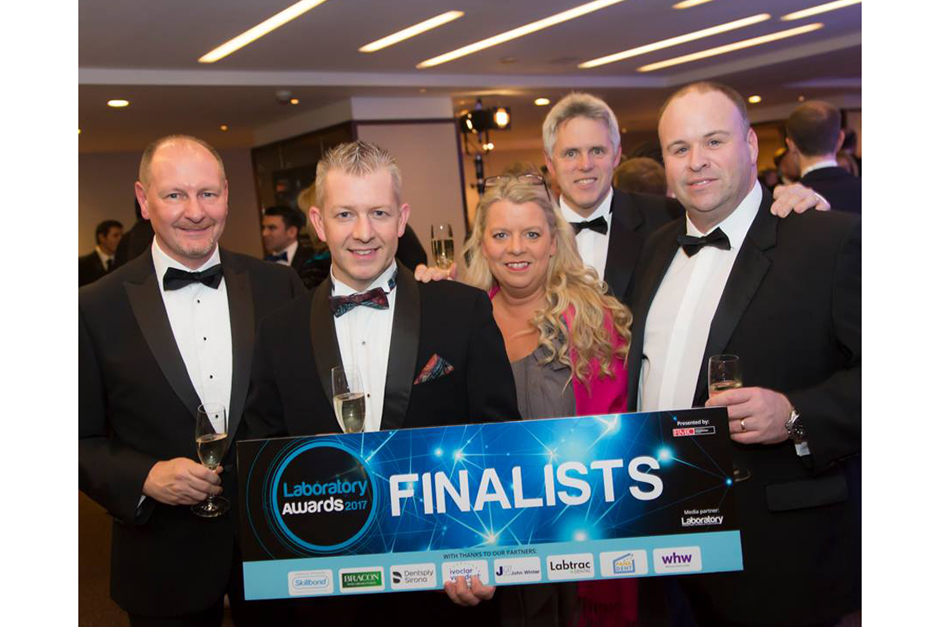 This is the second consecutive year we have been presented with this award. Our website is constantly evolving and includes more and more content, resources, products and news. We see this as an important link between our laboratory and our clients.
On the 1st December 2017 at the Dental Laboratory Awards Nigel Malleson from Panadent Ltd presented us with the "Best Laboratory Website 2017" award. This prestigious evening hosted by FMC was held at the Royal Garden Hotel in London.